Importance of Walsh Confirmation Cannot Be Overstated

Statement from AFL-CIO President Richard Trumka after the Senate's vote to confirm Marty Walsh as secretary of labor:
Congratulations to Secretary Walsh. It's difficult to overstate the importance of this moment. For four years, working families have lived with a Labor Department devoted to serving a handful of elite interests. Now, the power to enforce safety and equity in our workplaces has been handed from a ruthless corporate lawyer to a proud union brother.
That means delivering unprecedented funding to create a 21st-century infrastructure alongside a new generation of good-paying union jobs. It means raising the minimum wage to $15 per hour. And most of all, it means strengthening working people's right to organize together by finally passing the PRO Act. Our work has only just begun, and we will be stronger with Secretary Walsh in the fight ahead.
Mental Health First Aid Virtual Training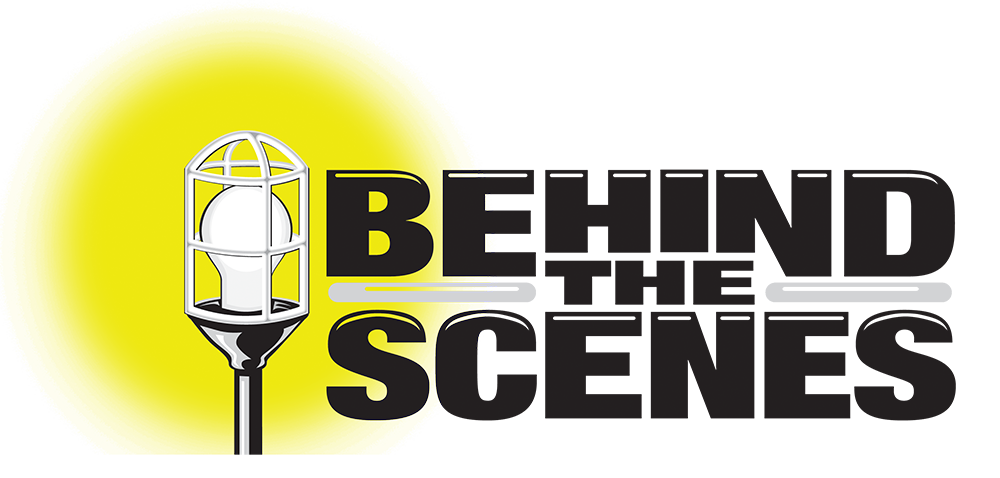 The Behind the Scenes Mental Health and Suicide Prevention Initiative has announced their online Mental Health First Aid training will now be available to entertainment industry workers in the U.S. at a variety of days and times on an ongoing basis. Mental Health First Aid is a training course that gives you the skills you need to reach out and provide initial help and support to someone who may be developing a mental health or substance use problem, or experiencing a crisis, and help connect them to the appropriate care. Learn More ➔
Costume Designers Guild Presents LGBTQIA+VOICES Panel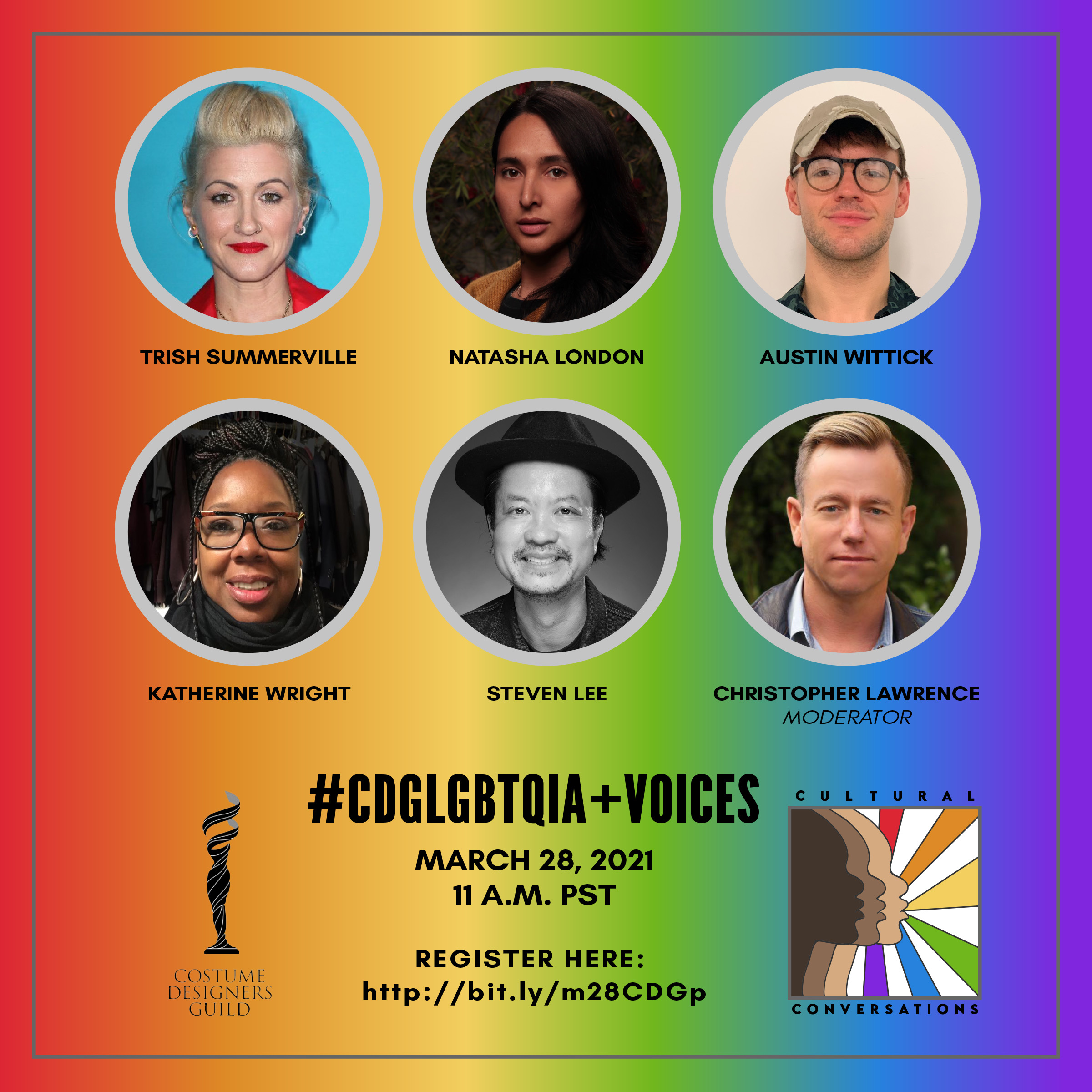 The 5th installment of CDG's Cultural Conversations series takes place on March 28 at 11 a.m. PST. The LGBTQIA+VOICES zoom panel is dedicated to featuring the diverse voices and talents in Locals 892 and 705. Register here➔


Eyeing a Fall Theatre Reopening, NYC to Create Dedicated COVID-19 Vaccination Site, Mobile Unit, More for Industry
In a March 25 press conference, New York City Mayor Bill de Blasio affirmed that the city is committed to having Broadway back up and running by fall, announcing several in-the-works programs and initiatives that will lay the groundwork for such a reopening.
Over the next four weeks, the city will open a COVID-19 vaccination site in the theatre district, staffed in part by theatre workers, specifically for members of the industry. A mobile unit will also serve Off-Broadway theatres. Additionally, the city will implement pop-up testing sites around performance venues.
Looking ahead, de Blasio said that the city is developing plans in collaboration with theatre owners to manage crowds before and after performances.