Broadway Vaccination Site Now Open
The Actors Fund can now help schedule COVID-19 vaccine appointments at ATC's new Broadway Vaccination Site (ATC Vaccination Times Square, located at 47th Street & 7th Avenue), for members of the performing arts, motion picture and tv production, live events, and others in the entertainment community who are working, living or attending school in New York City.
Please call 917-281-5937 or email vaccines@actorsfund.org with your name & phone number to speak with someone who can then help you schedule an appointment.
Individuals can also make appointments at vaccine sites throughout the city at vaccinefinder.nyc.gov or by calling 877-VAX-4NYC (877-829-4692).
IATSE Goes Green! Sustainable Tips for Workers in the Entertainment Industry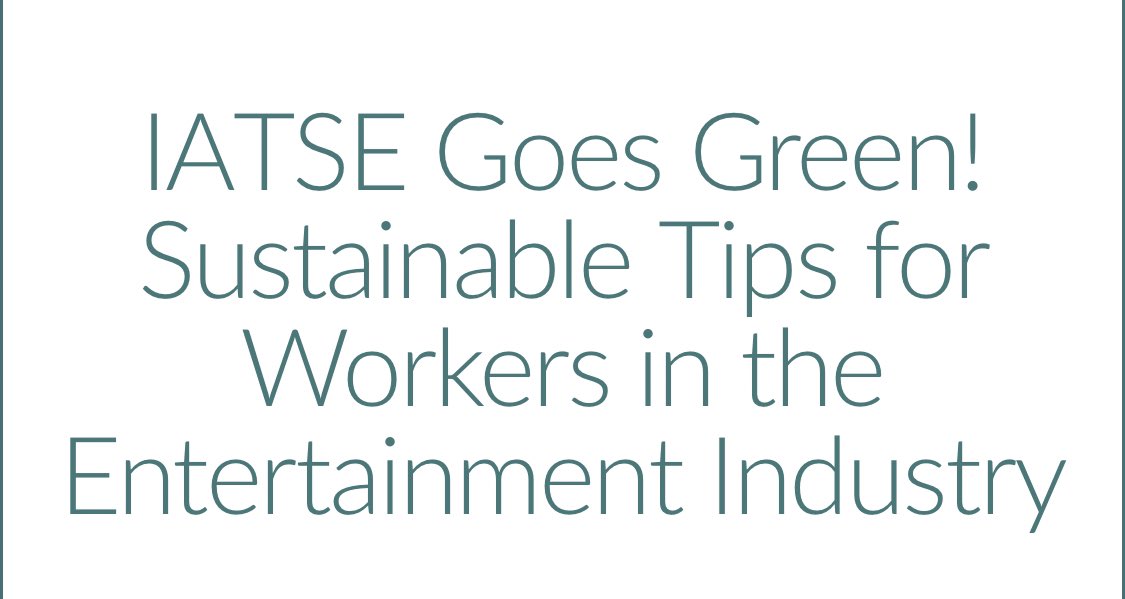 Join the Green Committee this Earth Day for a discussion between environmental leaders in the entertainment industry on issues such as sustainability in entertainment, and steps workers can take to promote earth-friendly practices. Register Here ➔
New Group Course! AVIXA Networking Technology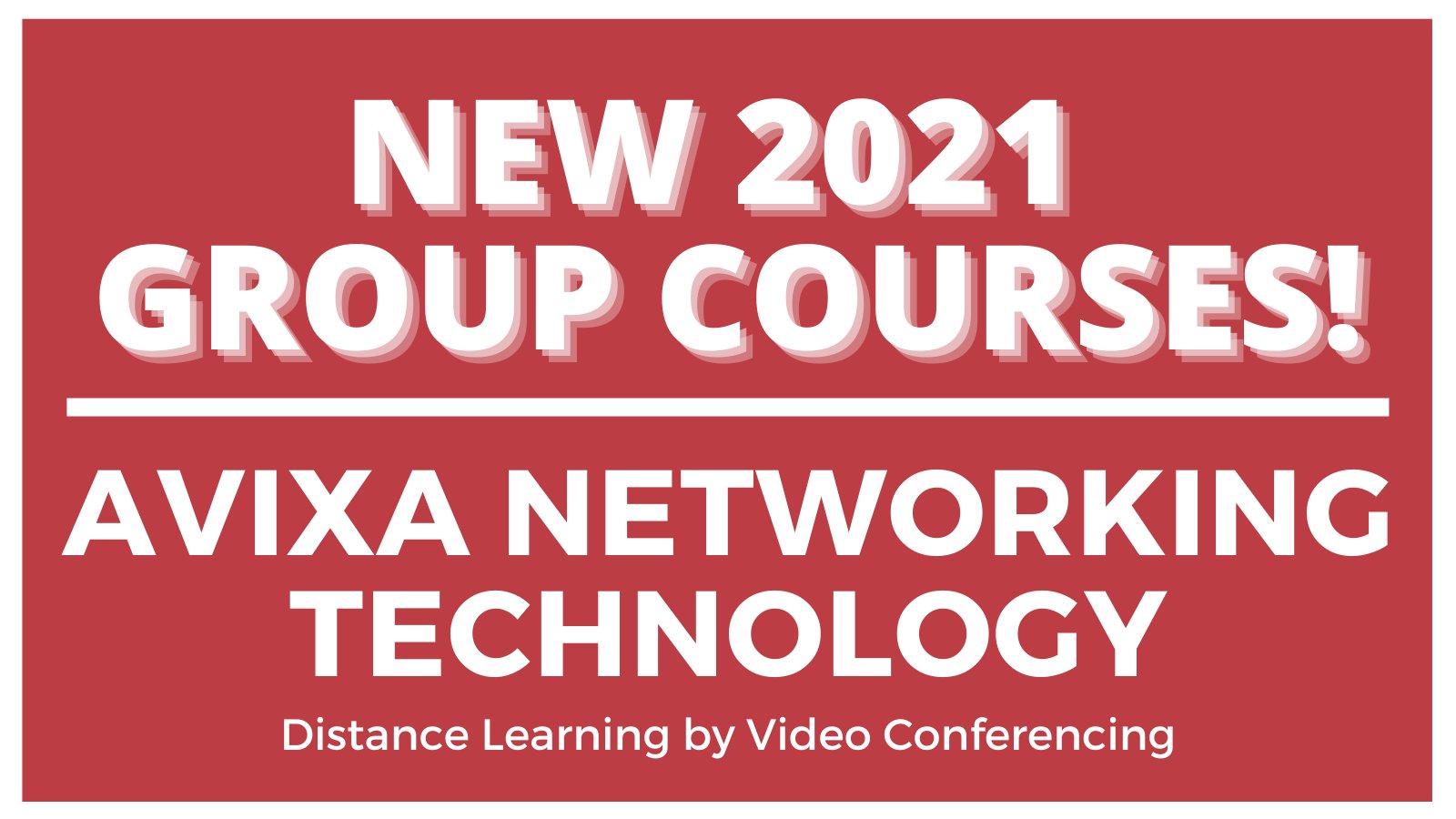 We're excited to announce the 2021 schedule of AVIXA Networking Technology courses for IATSE workers! Just like an in-person group glass, students will meet with the instructor in real time to receive personalized skills training, ask questions, and learn from the insights of the group. You will learn the basics of networking from an AV perspective, while gaining the tools you need to have a meaningful conversation with your IT peers. Collaborative exercises and demos will allow you to practice the skills you'll take back to work with you. During the course, you will:
Review how to discuss AV network requirements with your IT stakeholders

Compare and contrast the most common network-based AV transmission protocols

Interpret IP addresses and subnets

Identify network security threats and countermeasures

IATSE Local 891 Launches New Website to Highlight Benefits of Membership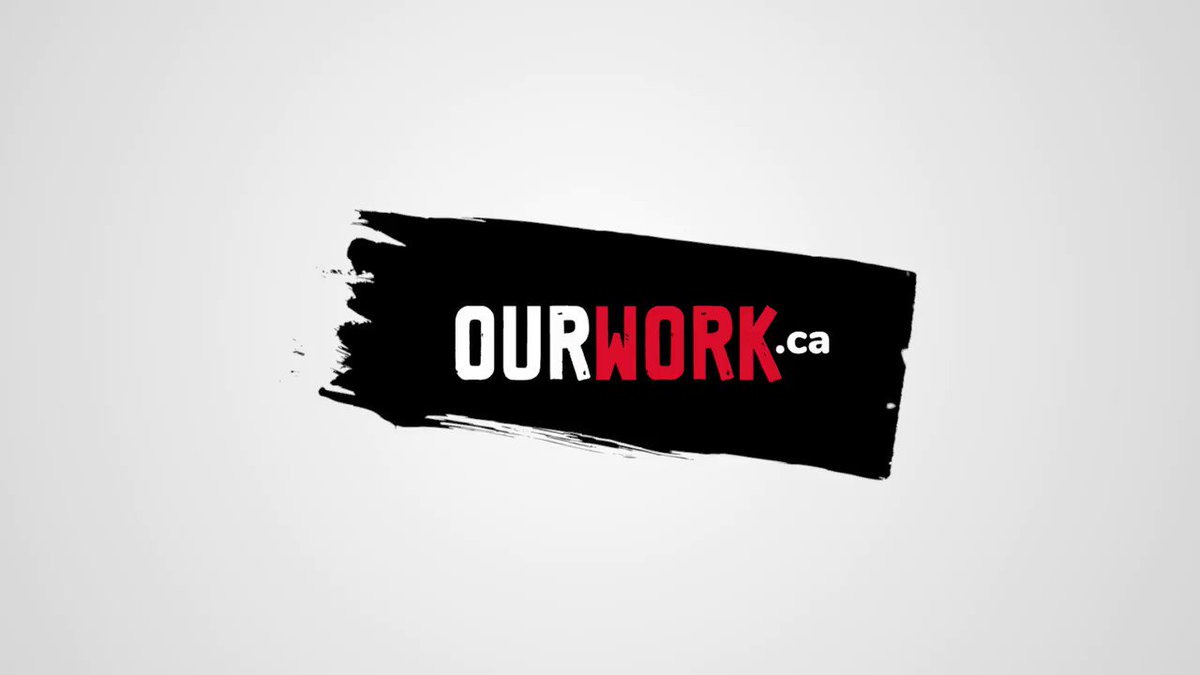 The website features member testimonials, highlights the work that members do, and has a "skills match" resource for prospective members to see if they have skills that would be relevant in the industry. Check it out at: http://ourwork.ca